Paragon Key
I'm only willing to trade this for a Lucain Key!
Although my Paragon muse is returning, I'd really like to work on reaching the next Lucain License.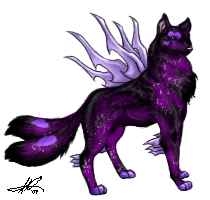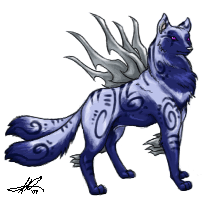 Custom (restrictionless) // Seegoe x Cain (restrictionless)
Tentative Sales
Not exactly sure whether I want to get rid of these pets or not - GT is preferred.
Kuhna and Non-Breedable Sales
Offer anything for these guys. :3
Pagoda x Galatea / Idris x Fianna
Brevia x Sahira
Pagoda x Galatea / Regalo x Iounia
Alrik x Kenna
Other