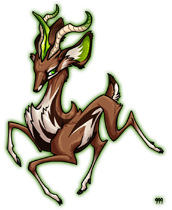 The excavation camp had been set up several hours ago, and progress had already been started at the mountain's base. The team was there searching for a supposed relic of an old religion that involved the old ways of druidism, but who could be for sure that was what it was really for?
Vlor'ov, or Dianne as it was under alias as, was absolutely certain it was both true... and a far cry from the truth.
One of its minions had given a vague location to where the pendant had been long since lost, it was somewhere,
somewhere
in this mountain range. Dianne looked up to the mountains, pulling the fur-lined coat closer around herself. Her long brown hair was tucked into the coat's hood, and snowflakes were brushed off of her tanned, freckled cheeks.