This could not have come at a worse time. He'd always spoken of wanting a family, and even though he had loved and cared for Reed, it still felt as if something was missing. ....Well, there was still something missing, in raising children by yourself. He had panicked at the two bundles of pink blankets being left with him and had scrounged in the house for everything he had still kept of Reed's, even asking a neighbor to borrow a can of formula for when the little girls woke. Not that he didn't love them already, no, of course he did, but this wasn't how he envisioned raising his own kids.

With a few frantic calls to Reed and some friends it left him with no other options. Reed was on his way to perform at their little get-together for the benefit of the diner, but he was still six hours out. The girls needed things before then, he knew that much. Sighing to himself he watched them in their crib, quietly sleeping, before walking into the kitchen to make a phone call.

And of course, there was no answer. Kasari was picking the kids up from school. He left a message anyway, trying not to sound too frantic.



"Hey Kas, it's Itzal. I... I have a situation, and I need you over at the house as soon as you can get here. The kids can come, I just... I need some help for a few hours, and I'll explain everything when you get here."



Hopefully he didn't sound like too much of a mess over the phone.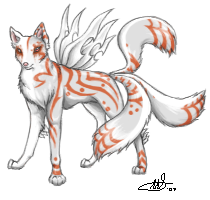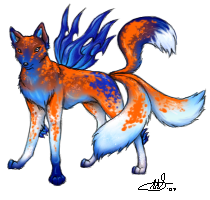 [Roshan, Natela]