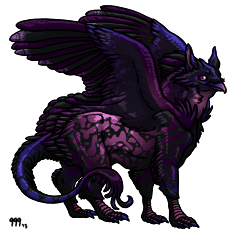 [Iris]

[Continued from this roleplay.]
Iris, perhaps shockingly, easily agreed to getting a ride to school from Maddox for the duration of their project. It was better than walking, and it was the least he could do. She was being forced to keep him as a partner in this project, so she might as well benefit from it where she could. It would also likely help their project, in the aspect of pretending to be a family. Her mind mostly considered the benefits to her. She didn't agree because she just wanted to. That's what she told herself and that's what she believed. In no way did she actually want to become genuinely friendly with Maddox. She couldn't do that again.
Lilly, the bag of flour that was their pretend child, was sitting safely on Iris' lap in the car. She didn't want to risk setting her down loosely with her book bag and the picnic basket she loaded up, as well. It seemed like it would have been too much for Iris to carry, but the picnic also had a purpose. In her bag, she had a camera, and she was ending to have a picnic lunch and take a picture, to make it look like a family outing for their project.
Of course, she didn't exactly relay any of this to her partner. She just loaded up the big basket like it was the natural thing to do and remained silent, staring out the passenger window, as they drove.