NO LONGER A HUNT!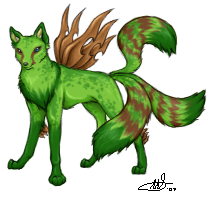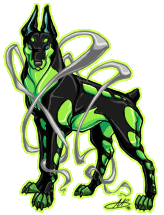 "What do you mean they're

gone?

"
Aurora screeched, flinging off her covers and ungracefully coming to stand. She fumbled for her boots, nearly falling over with the effort, and one of her guards had to come to her aid.
"They can't be

gone

, where would they even go?"
She demanded.
Dragon shifted to his other foot, a worried expression on his face.
"I...don't know."
He admitted.
"I got up for a drink of water, I think I'm still dehydrated from the trek-"
He stopped then, seeing the impatience written on the Queen's face, and he flushed.
"And I saw their sleeping bags were empty. At first I thought they might have gone for the restroom, but quite a bit of time has passed since then and I-"
"Thought you should wait so long before telling me?"
Aurora asked him, narrowing her eyes and fishing through her backpack for the flashlight. She then regretted it; it wasn't Dragon's fault. None of them had known that the children had disappeared. They were all to blame. She sighed and rubbed her temple.
"This is so like them. I knew this was a bad idea, especially with everything that's been going on..."
[/align]