[NOTE: This is a multi-purpose self RP. The posts will be short and sweet, as I am merely testing out these two new characters and don't have a set plot line for them yet. PM feedback is welcome.]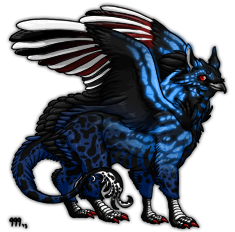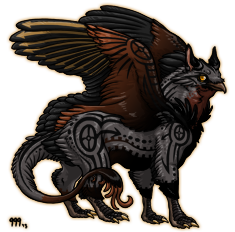 Fraser Douglas ; Richard Eurig
"Fraser! Bloody hell, would you slow down a moment?"


The tall, muscular-built man in question paused a good thirty feet away from his companion on the sharp, rocky incline. His hefty backpack clunked with every step he took, but fell silent as he stopped his forward motion. Meanwhile, a shorter, stockier fellow struggled behind, red-faced and panting.



"You alright there, Richie?"

Fraser questioned, tone echoing with genuine concern. He was certainly the better-natured of the two, as well as the more athletic.