~**~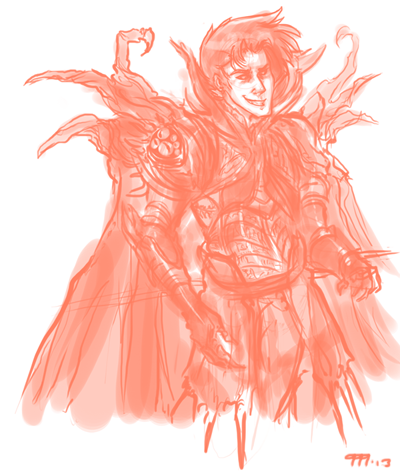 Looking for more than just anthropomorphicized pets to roleplay? Then look no further! Here, you can find what non-pet species are canon to Evelon's world. Anyone can make a character based on these guidelines, and if you have any questions, feel free to ask Baalsbaby or any of the mods for some pointers, tips, or guidance.
You can check out the document here:
Click here!
In the case the Google Docs above does not work, you may view/download the pdf on Dropbox here:
Click here!